See Whats happening this month at your Fusion Early Learning Preschool!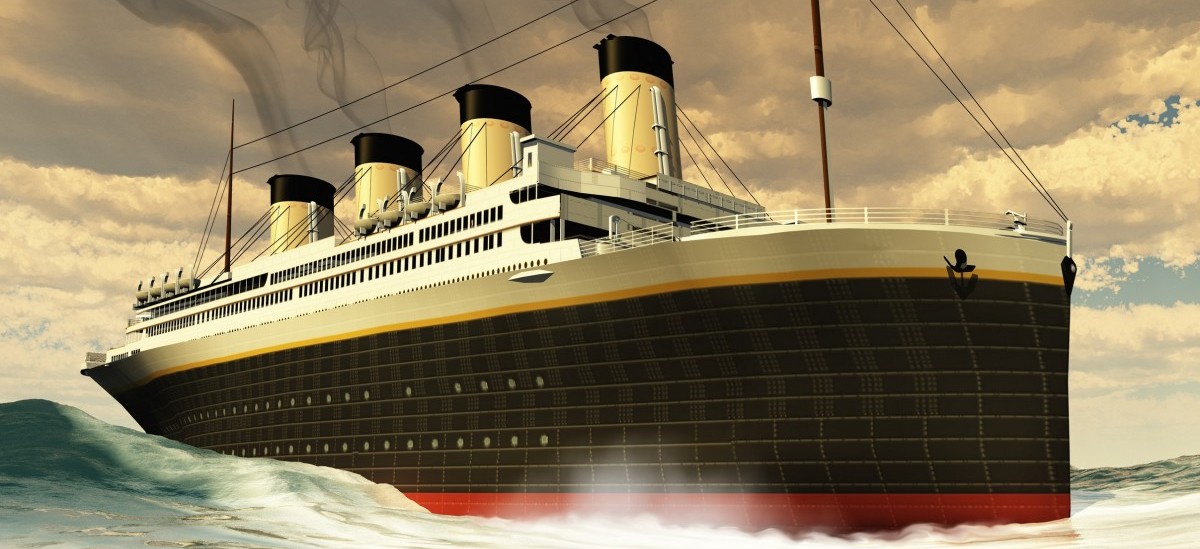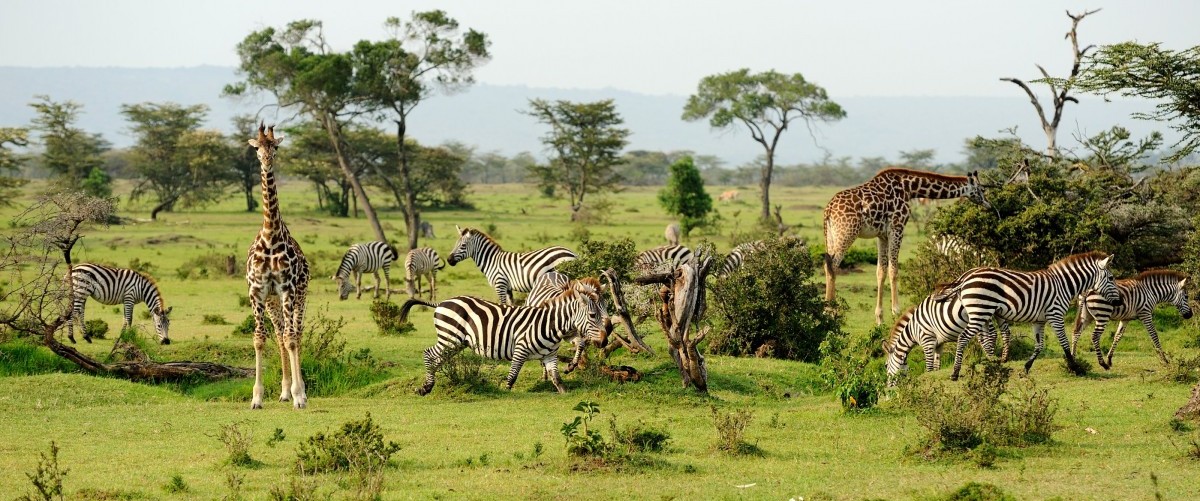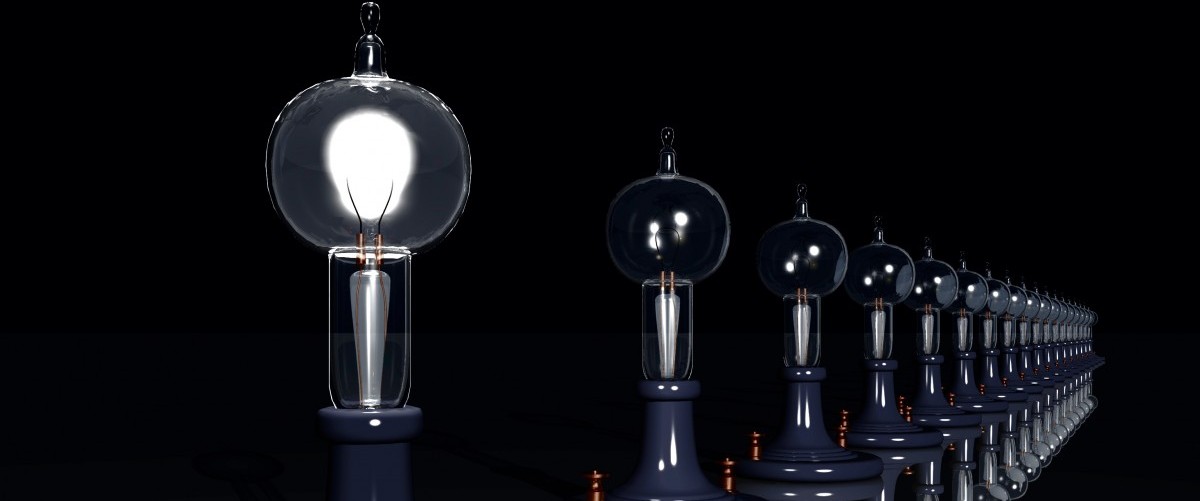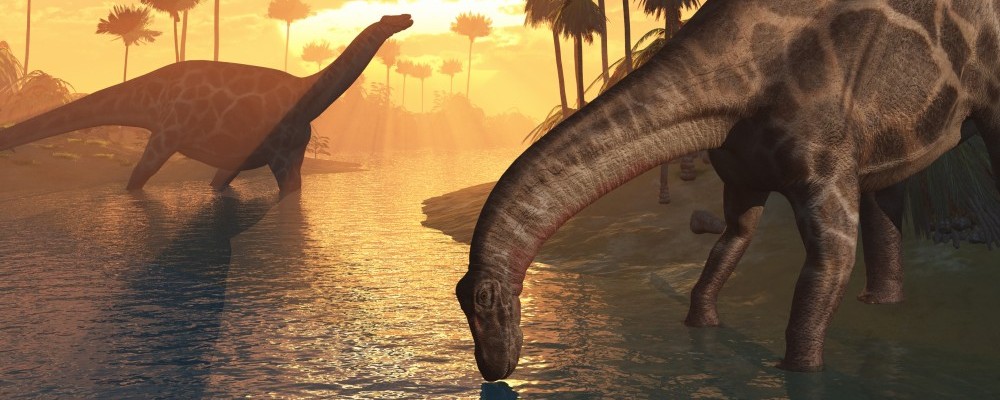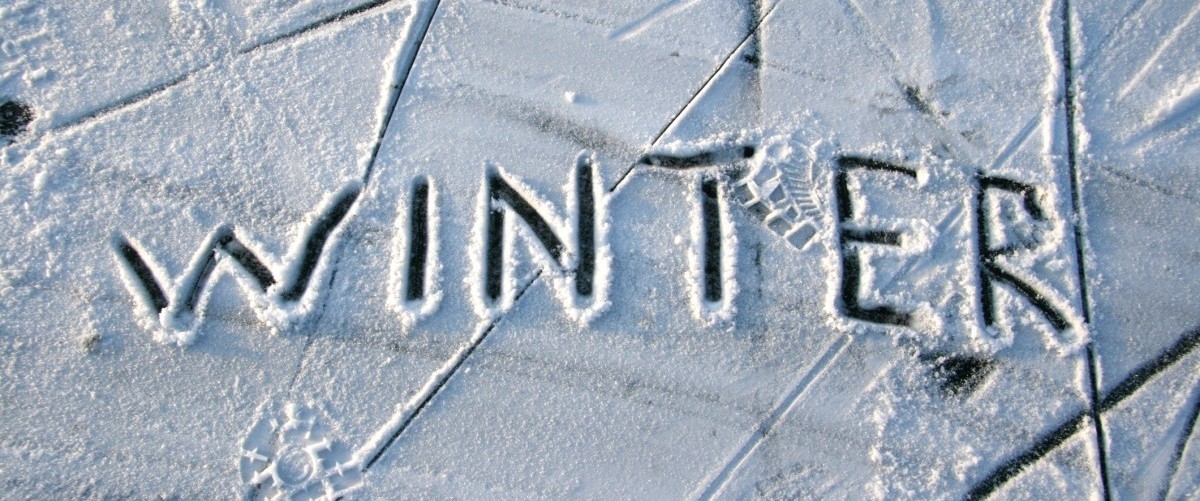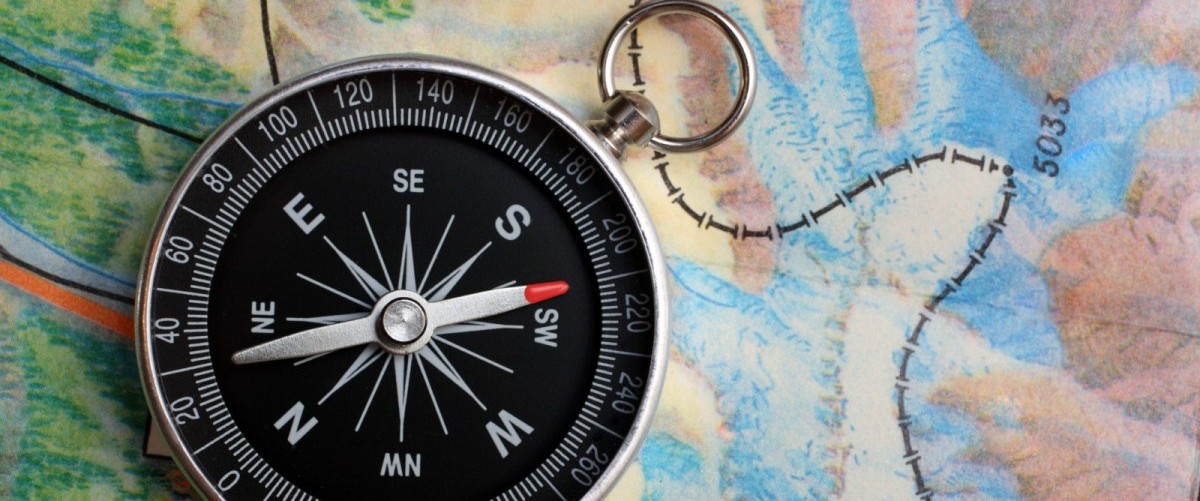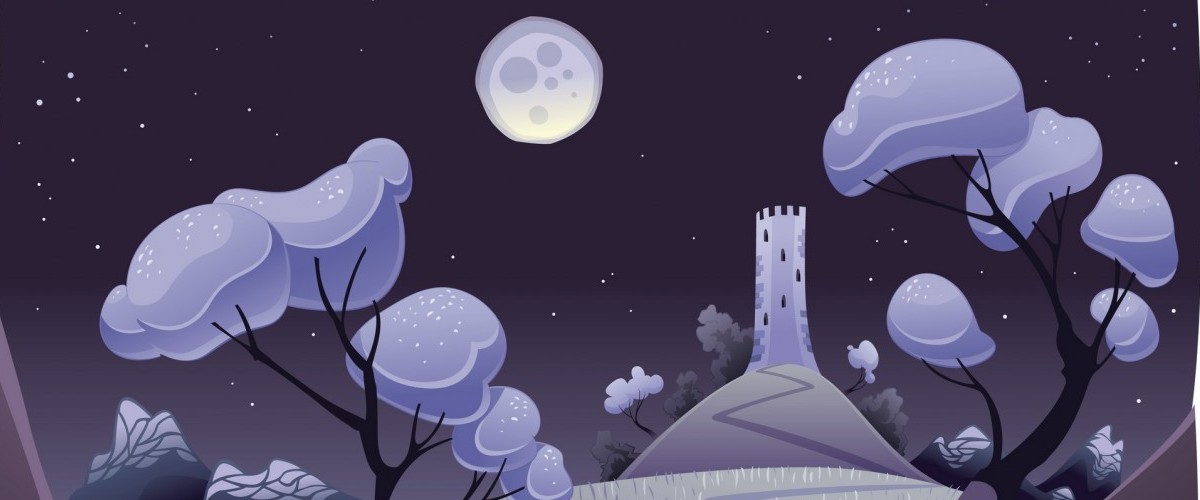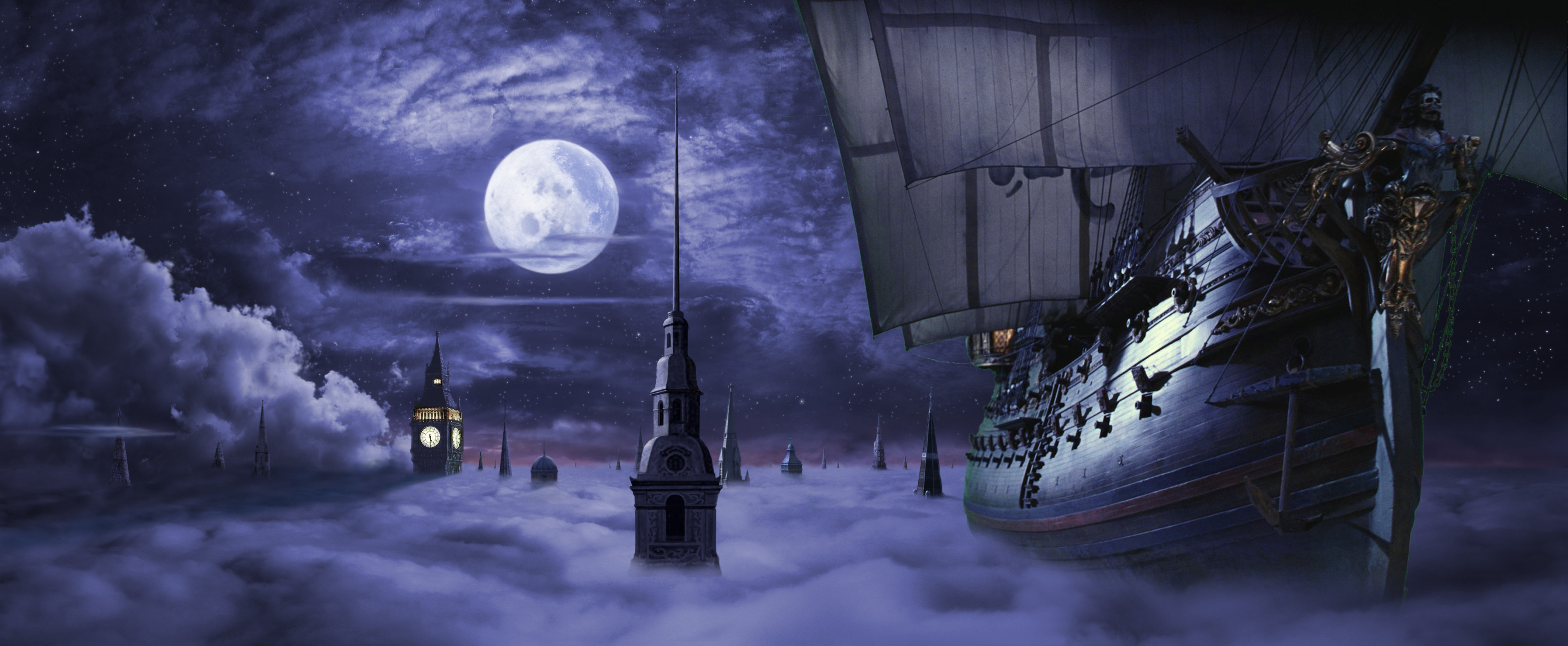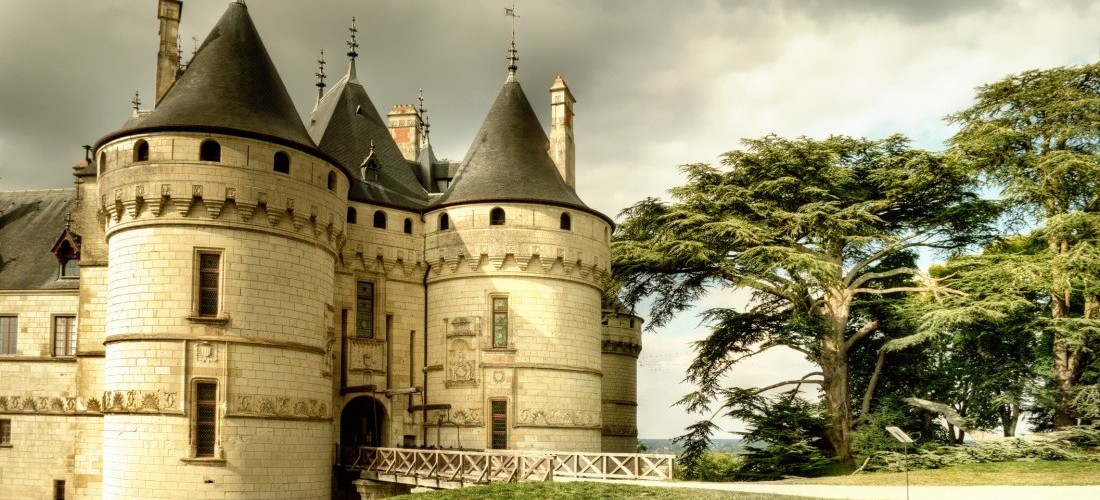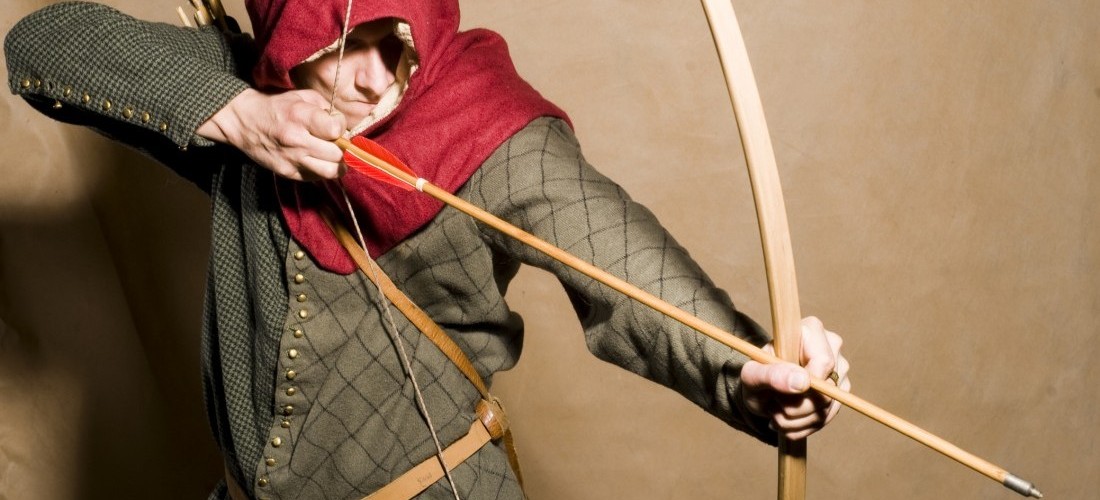 We are galloping at a furious pace into Week 3 of our Medieval Life theme here at Fusion. Here is what we have been up to… THE BLUE ROOM Last week, children in the Blue Room read the tale of King Arthur. They were able to show off their own royal lineage by drawing a...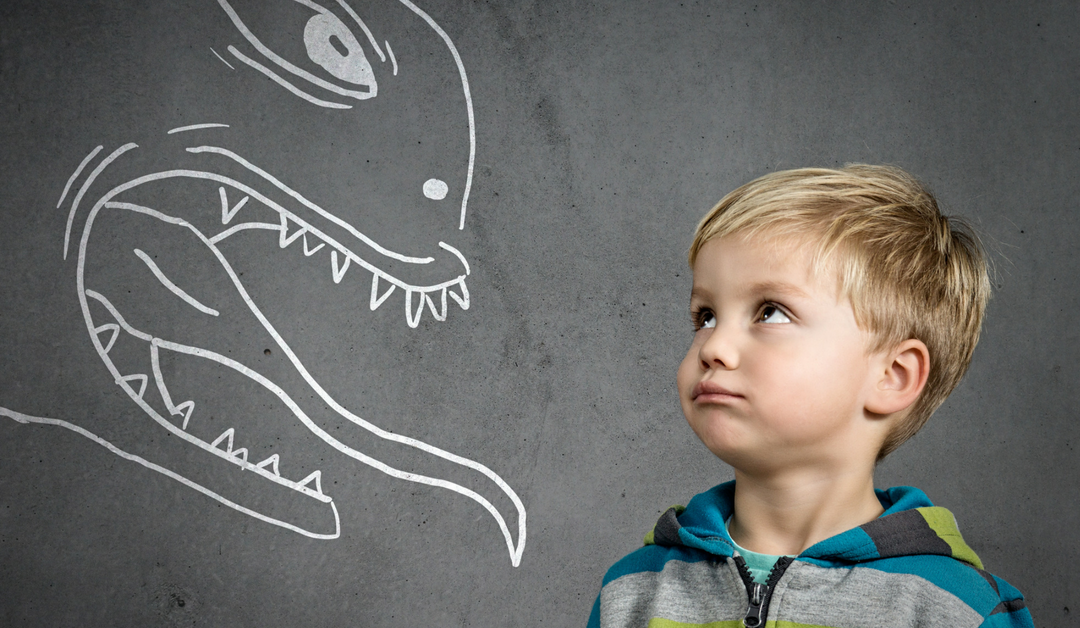 Everyone, from young toddlers to adults, experience fears and anxiety from time to time. As we grow older these fears evolve from scary monsters under the bed to more mature fears, like taxes!   As a parent, it's important to learn how to best identify and acknowledge...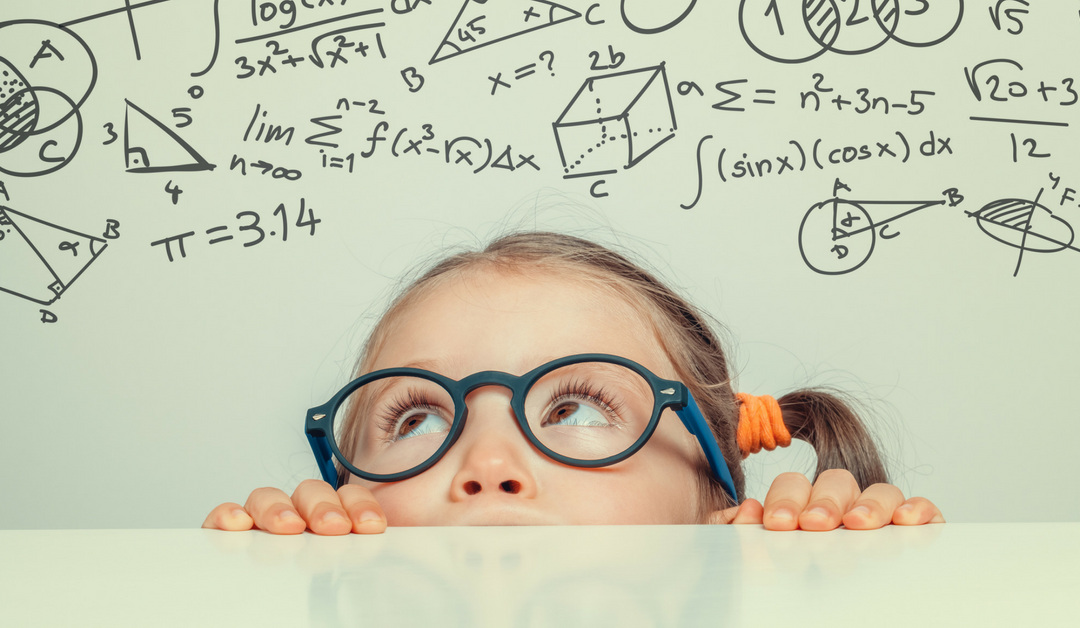 Back to school season is nearly upon us and it's time to start prepping the little ones! Summer is always a time for fun activities for kids, like playing in the water or riding bikes. On the flip side, there are so many more things to do that will help clear those...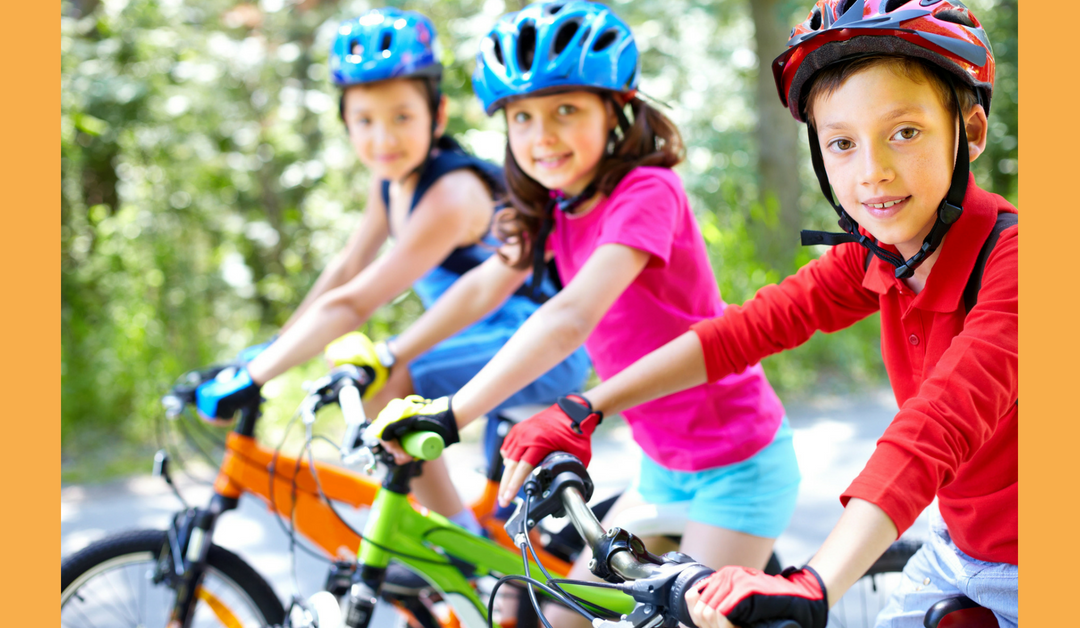 It's officially summertime! The kids are out of school, the weather is hot outside and there's more free time than you can imagine. Are you suddenly at home with the kids, running out of ideas to keep them entertained and learning throughout the day?   Don't worry! We...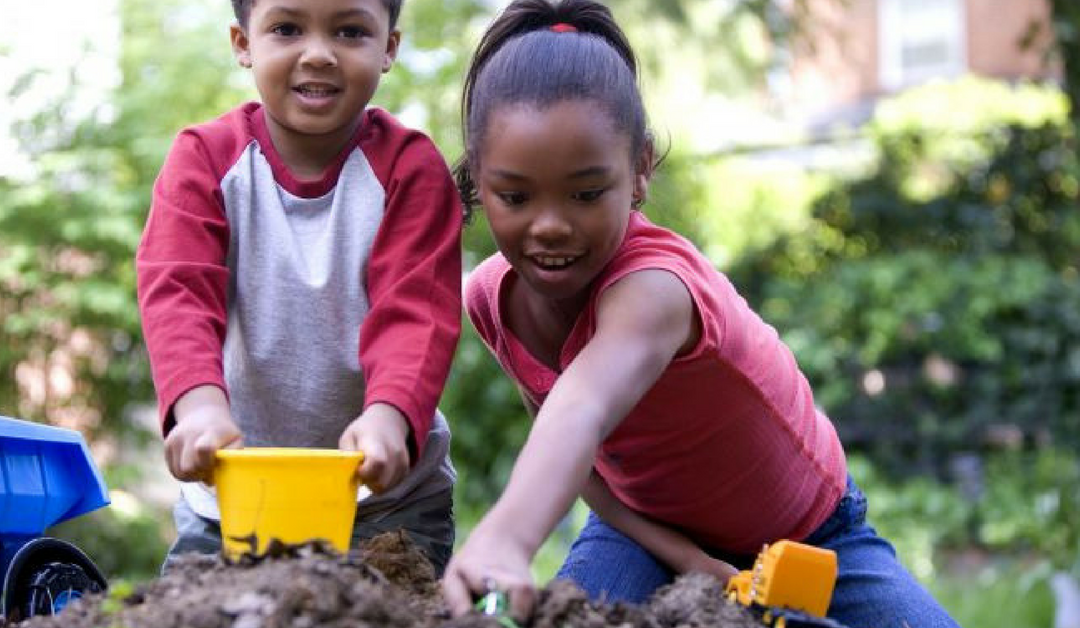 It can be a struggle to find something fun AND educational to do with your kids and especially in the fresh air outdoors! We don't want our kids indoors playing video games or watching TV all the time. It's important to help them get active and engaged to balance out...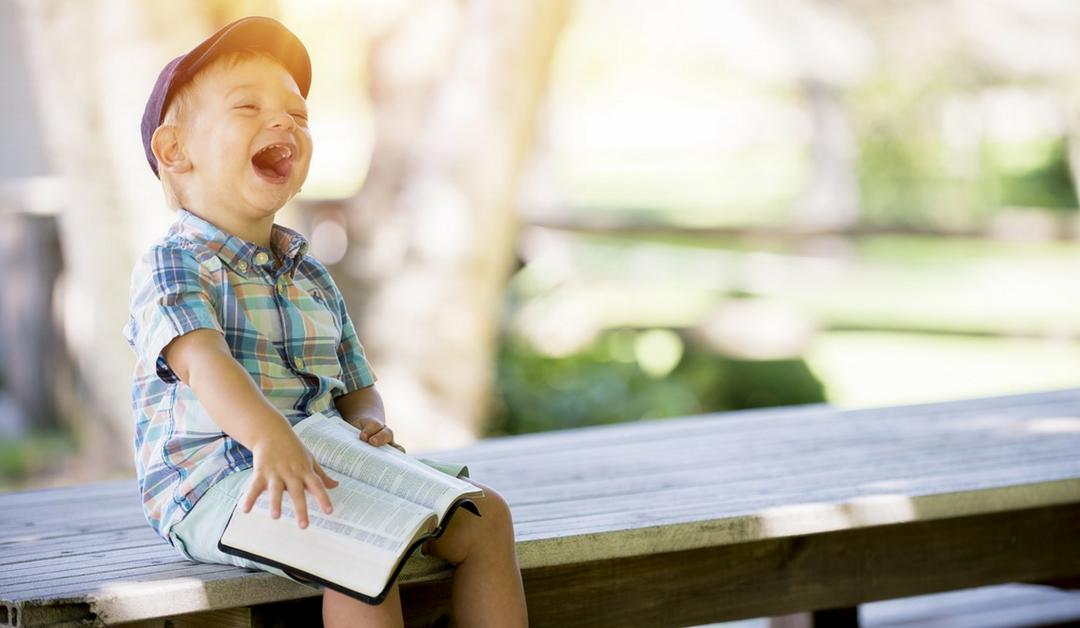 In honor of April being National Humor Month and May being recognized as National Mental Health Month, we want to take a moment to discuss how humor is beneficial to our children's mental health, happiness, and overall well-being. Humor should be a part of everyone's...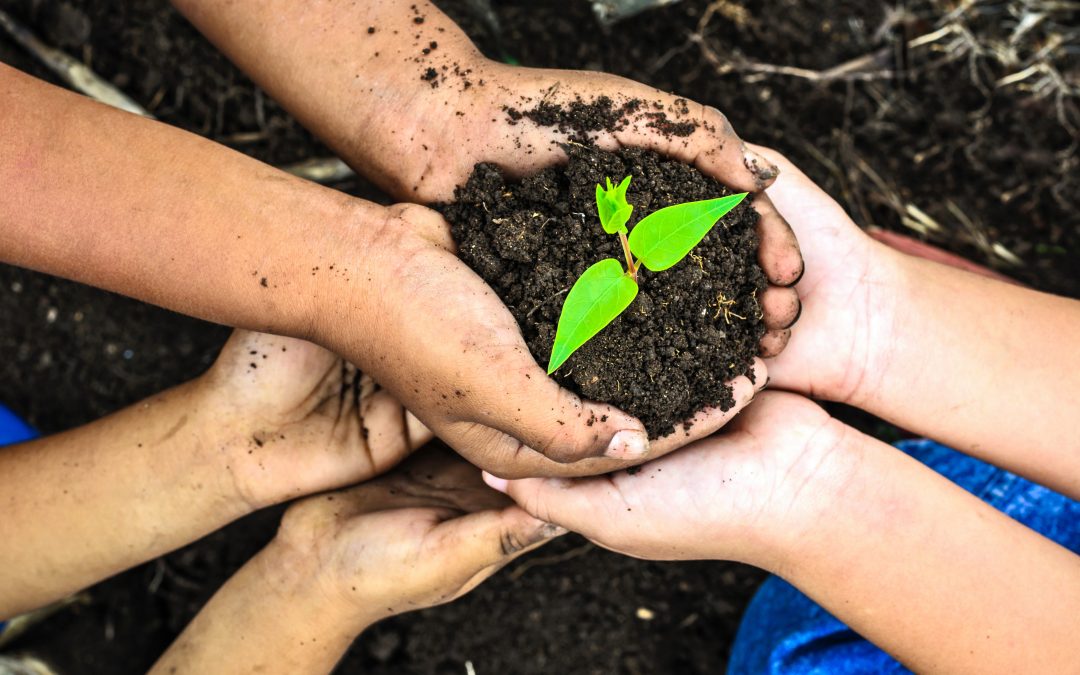 It's easy to take for granted the earth beneath our feet or the air in our lungs, but Earth Day is a great way to help children and adults alike appreciate these elements and more! Earth Day, April 22nd, is a day everyone can share together to give back to this...