See Whats happening this month at your Fusion Early Learning Preschool!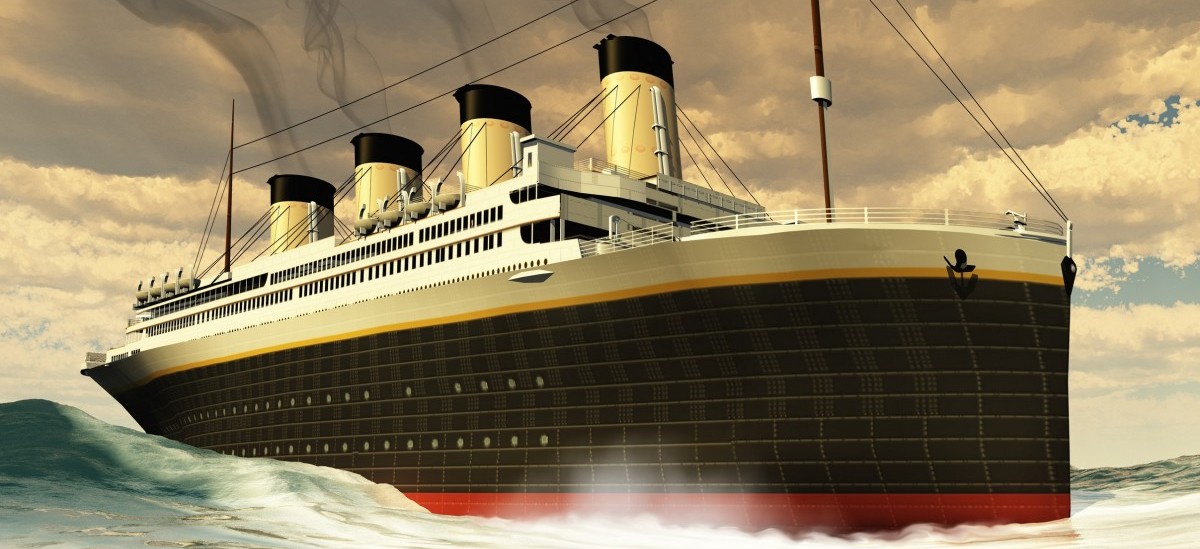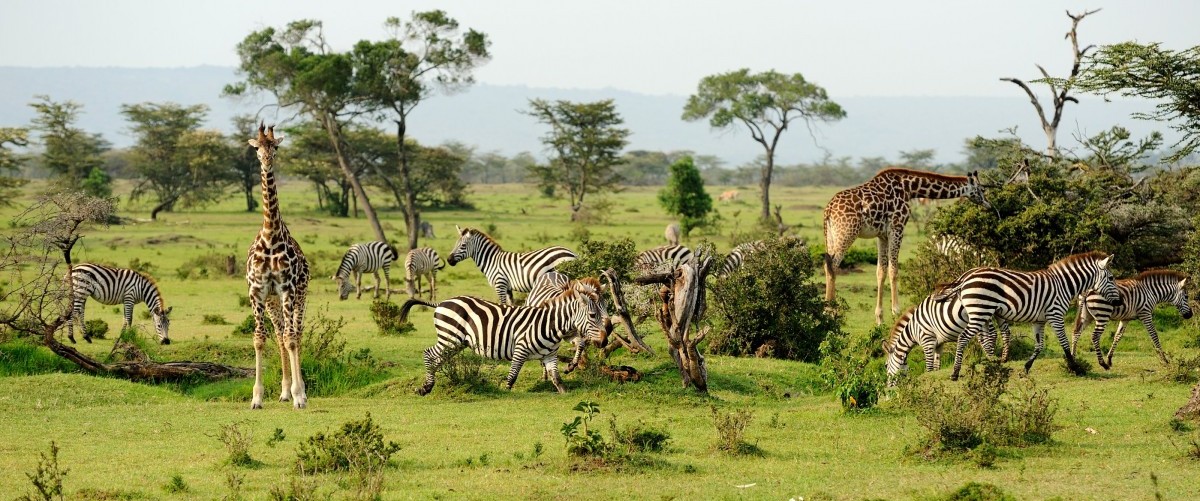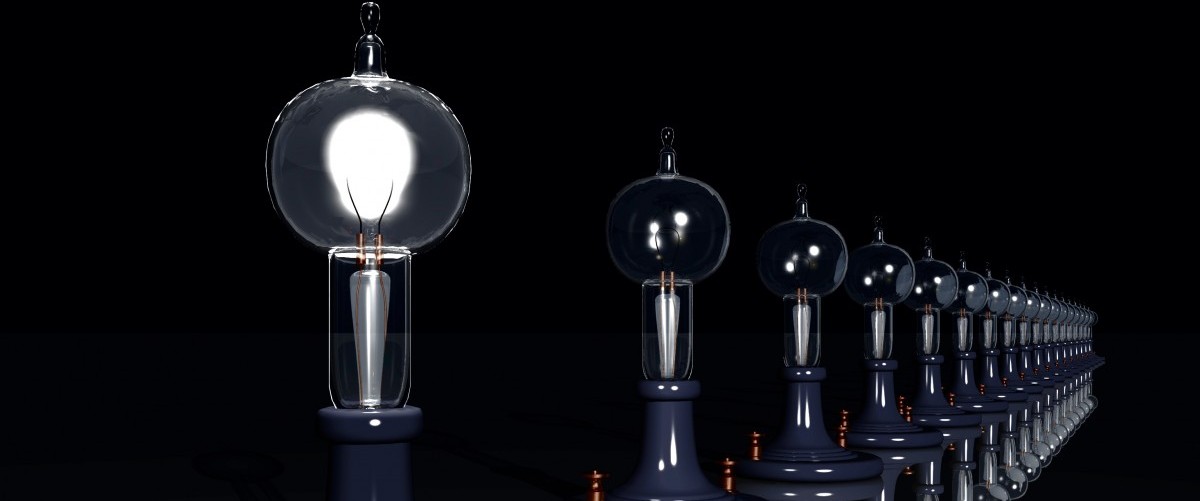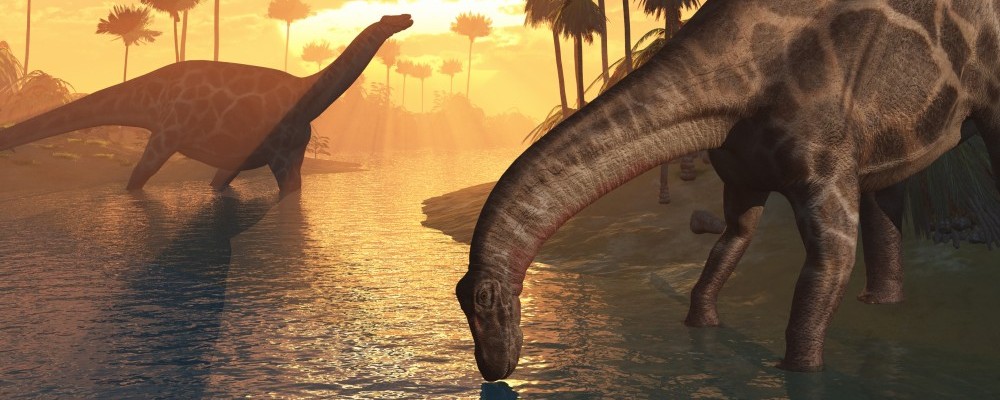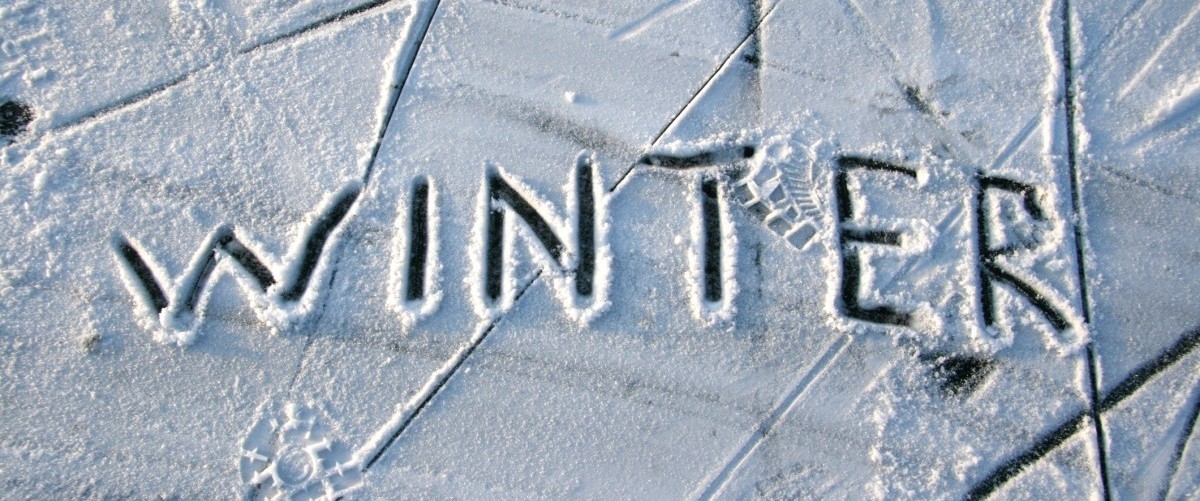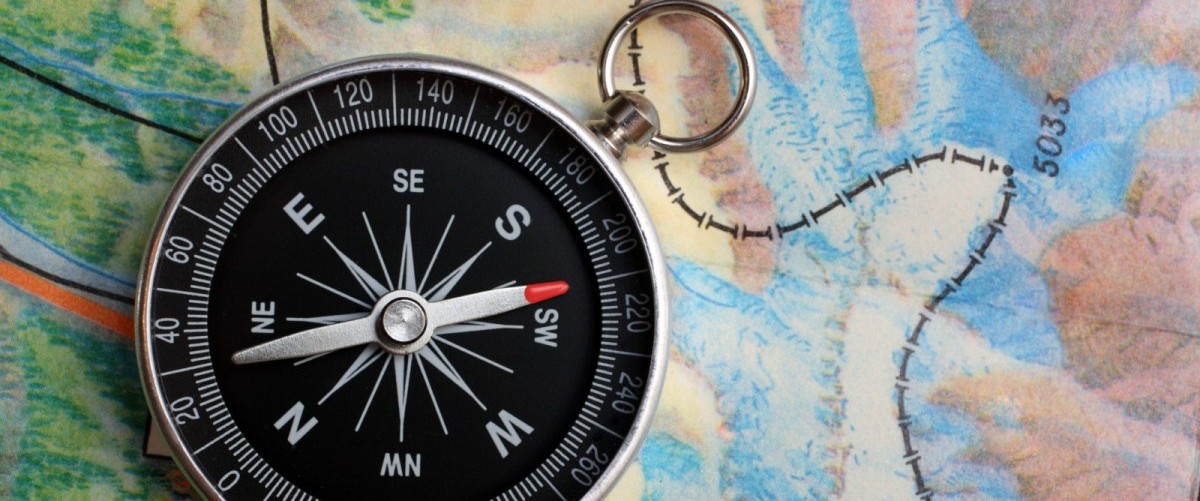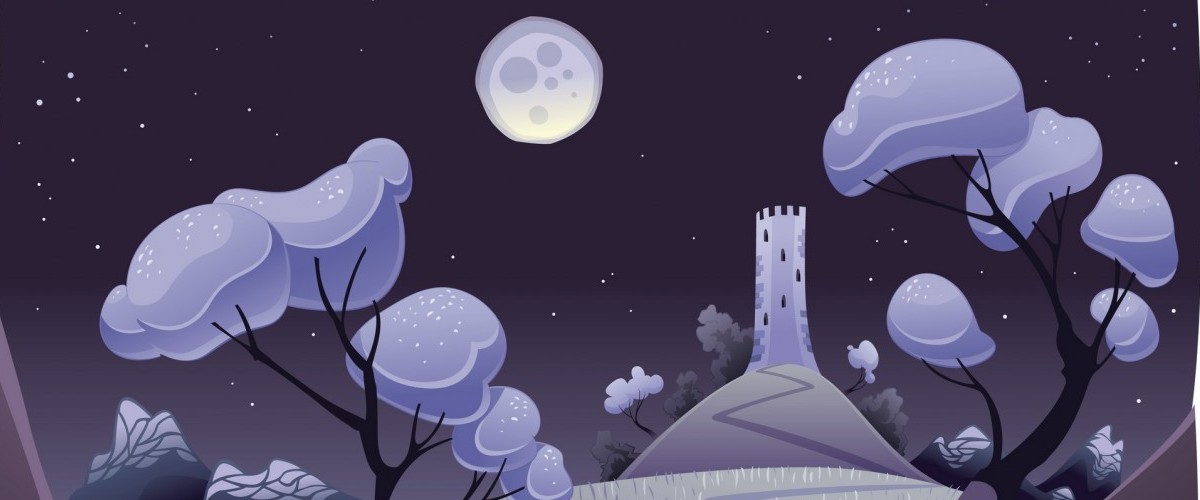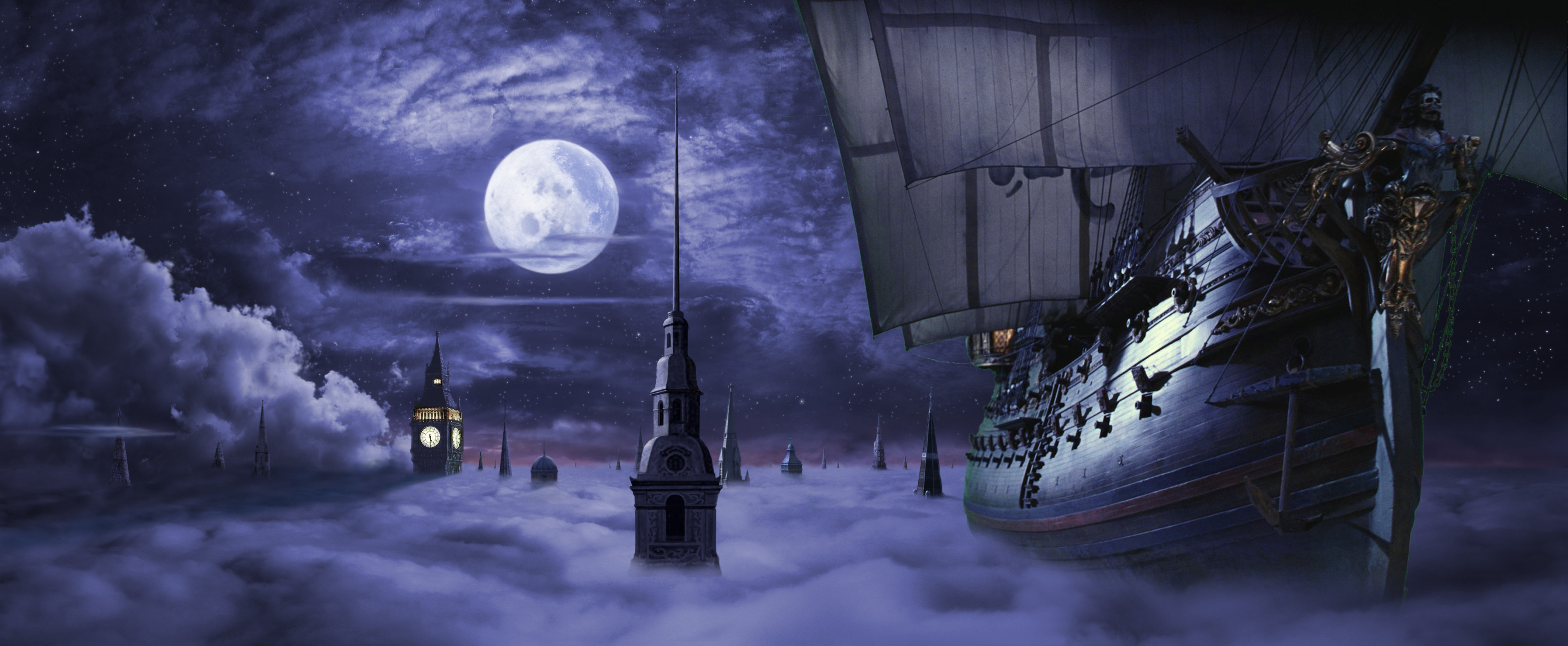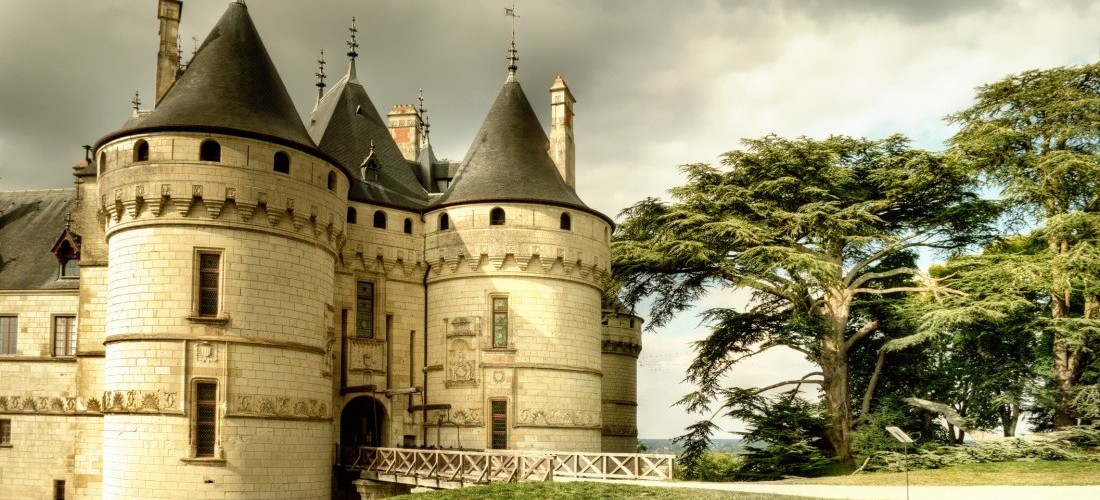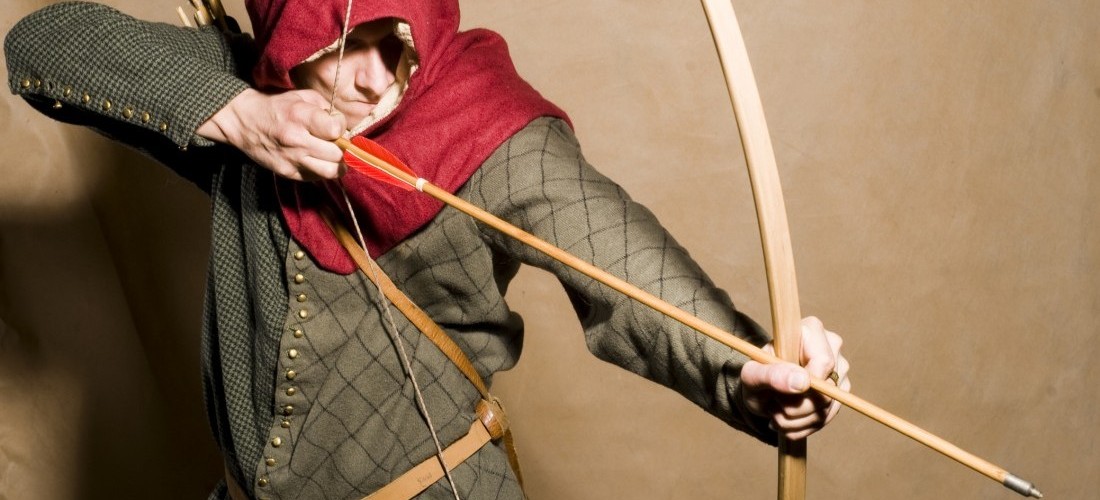 We are galloping at a furious pace into Week 3 of our Medieval Life theme here at Fusion. Here is what we have been up to… THE BLUE ROOM Last week, children in the Blue Room read the tale of King Arthur. They were able to show off their own royal lineage by drawing a...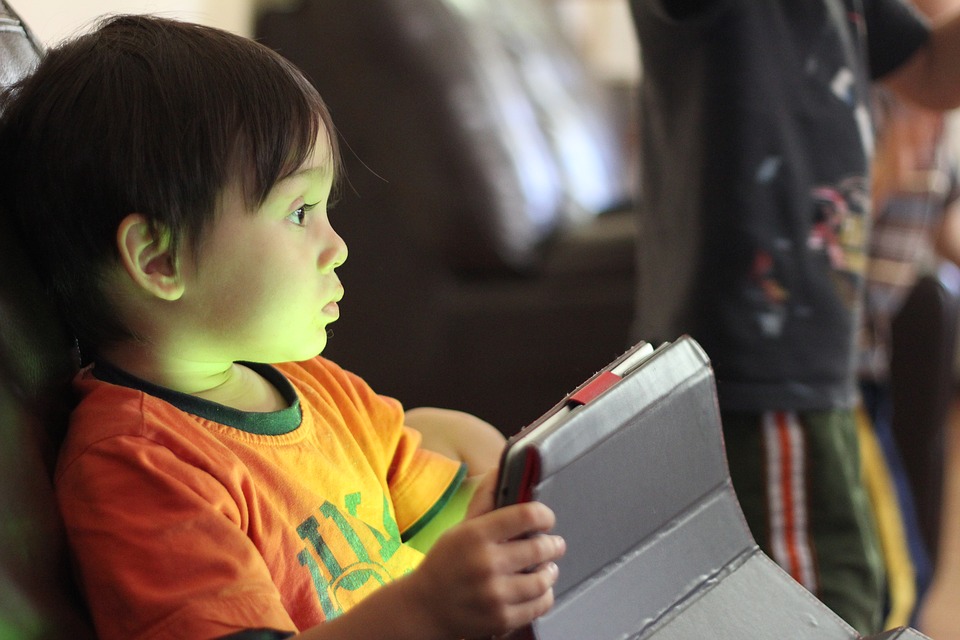 As parents of new generations, it's easy to see how significant technology is in kids' lives. Kids love using technology! While technology helps in many aspects of their lives, it's important for children to learn to use technology without being consumed by it,...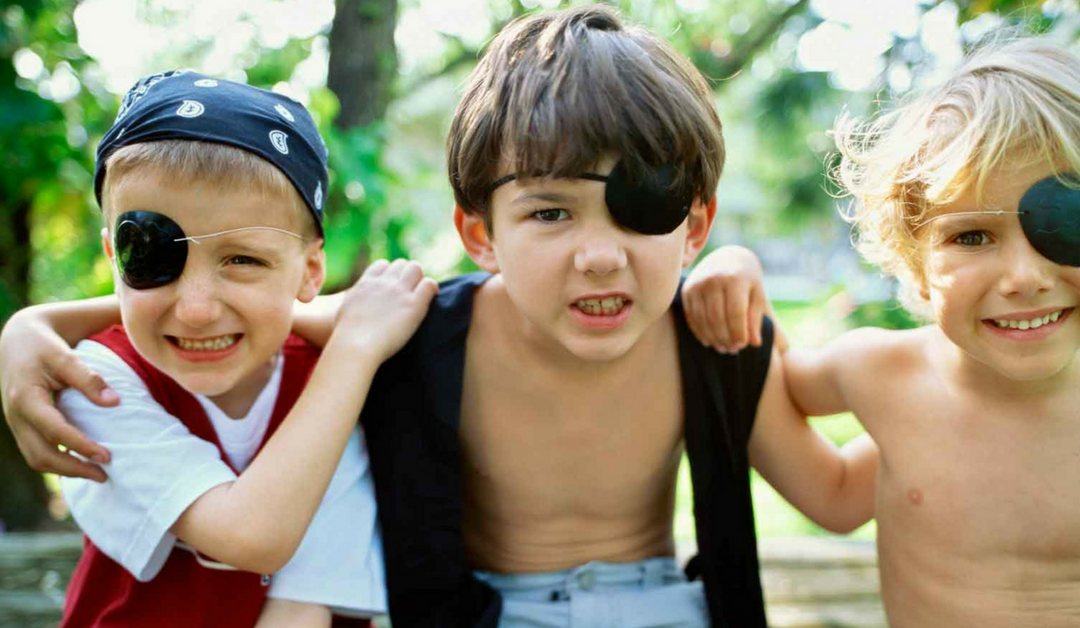 Shiver me timbers! Summer fun abounds and what better way to shake up everyone's imagination and throw some merriment into the mix, than to have a Pirate Day? Throw your manners aside, adopt a Pirate's Code of Conduct, grab the eye patches, peg legs, and pirate...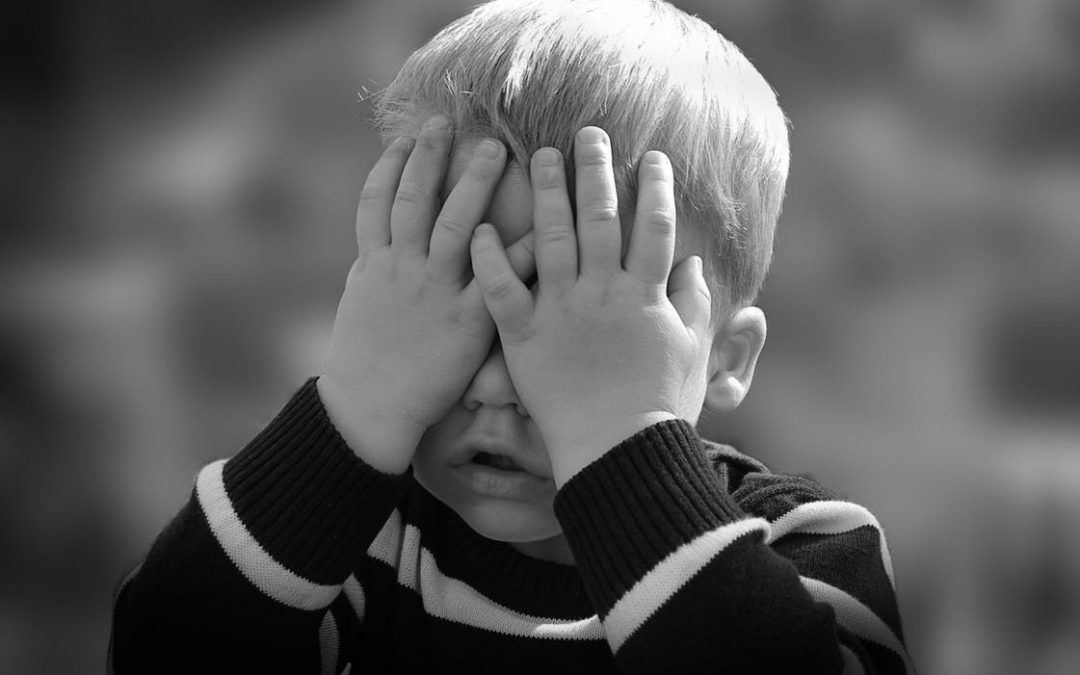 Summer is here and as parents, we dread hearing the "B" word from our kids. Boredom can creep in when it's too hot to explore outside and the kids need to keep busy. Read through these 15 fun ideas to help your preschooler beat summer boredom and keep everyone happily...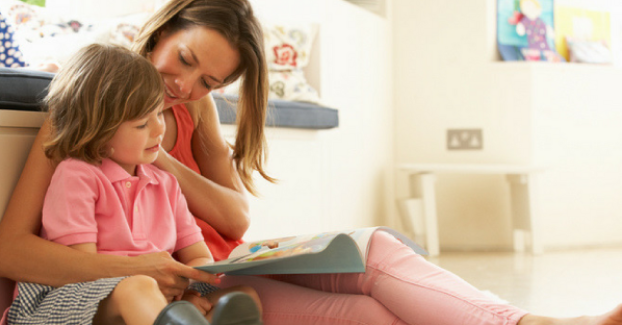 Your Preschooler is graduating to Kindergarten! This is an exciting (and sometimes scary) time in their lives for both of you. With summer fast approaching, you have just a handful of months to get you and your little one ready for the transition. If you're wondering...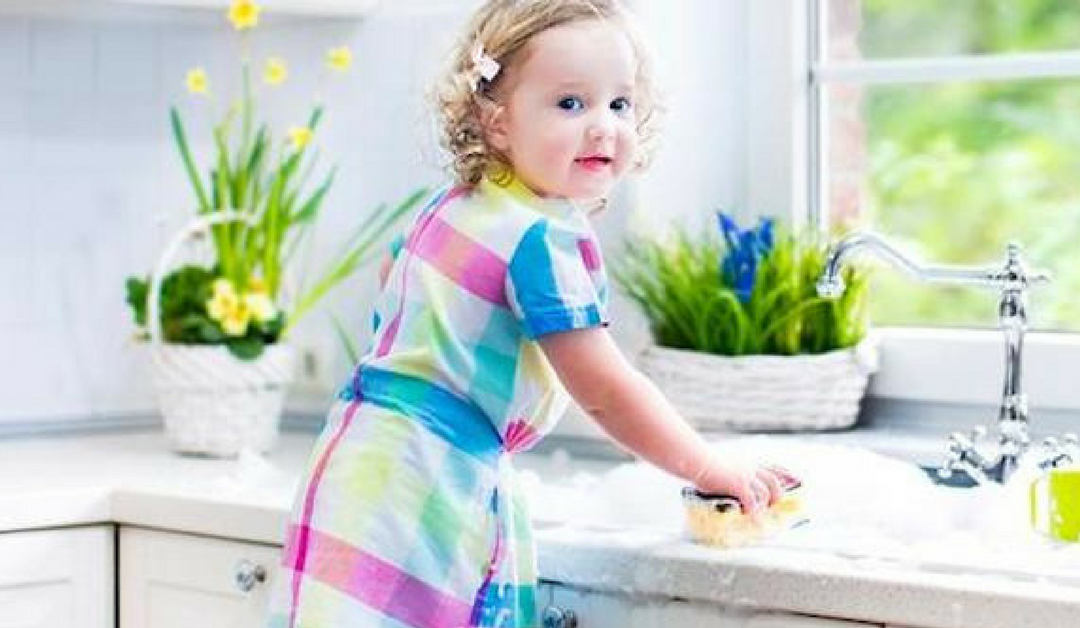 Spring cleaning is on everyone's mind. We all have a lengthy list of tasks that need to be done so our homes feel fresh after the winter months have passed. Tackling that list while you have a child at home may seem nearly impossible. But children love to be included...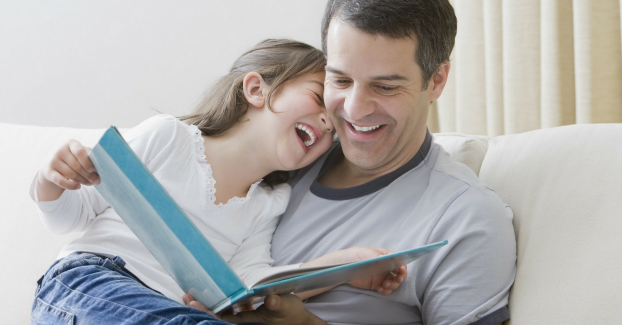 Benefits of reading aloud to your child have been the topic of discussion for as long as we can remember. We've put together a list of the joys and benefits of reading aloud to your child to help you make time in your busy schedule for this wonderful activity.   Our...