The holidays were a whirlwind! Early morning excitement, gifts, travel, family and friends… It can be the most stressful time of the year for adults as we work to make it the most magical time of the year for our children. And yet, at the end of the year, we want to be sure to instill in our kids a sense of gratitude for all of the gifts and joy that the holidays have brought. Find our top activities and traditions you can incorporate into your life to keep them humble and kind.
Top activities to encourage gratitude in your toddler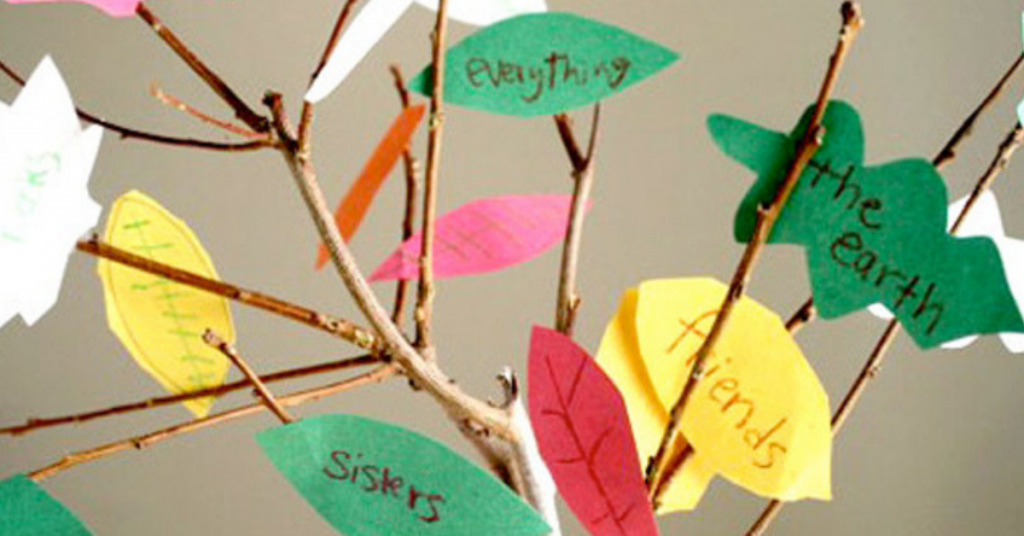 PBS is always a go-to resource for great life lessons. Their first recommendation? Live it! Practice gratitude and give thanks in your daily life as an example for watchful eyes and learning minds. Even you might benefit! According to research by the Greater Good Science Center at UC Berkeley, "people who practice gratitude feel considerably happier (25%) than those in a control group; they are more joyful, enthusiastic, interested, and determined."
Create activities to practice thankfulness. When little minds are engaged in fun activity, they're more open and receptive to learning the lesson you bring. Crafting Thank You cards for holidays gifts can be fun! You could also craft a Thankful Tree, letting your child choose everything they're grateful for, and highlighting how special each are! Focus on the Family suggests a number of fun activities from balloons to whiteboard art! Our favorite of theirs? A heart of gratitude! With a crafted heart or 'Thank you' plaque, hang the grateful symbol on the bedroom door of any child caught doing good.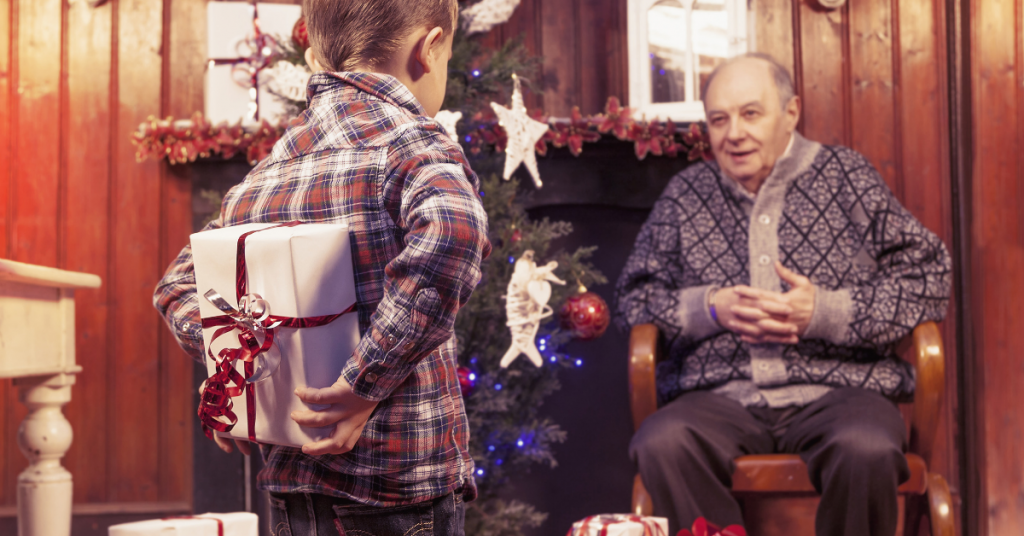 Another great way to cultivate kindness and gratitude is to witness it in others. Giving back and helping others can help little ones understand someone else's gratitude, and foster their own sense of empathy. Read our blog 15 Ways to Help Your Child Give Back with resources and activities they can explore.
Fusion Preschools are dedicated to helping your child grow into the best version of themselves! If you're interested in learning more about our program, schedule a tour.