Summer is here and as parents, we dread hearing the "B" word from our kids. Boredom can creep in when it's too hot to explore outside and the kids need to keep busy. Read through these 15 fun ideas to help your preschooler beat summer boredom and keep everyone happily occupied. Click on a picture to learn more about each idea!

Go ahead, let them eat slime! -
No more worrying that little ones will want to see how Slime tastes. This fun and tactile project is also edible. 

Make a pool noodle race track
- Pool noodles cut in half become the perfect race track for all your preschooler's race cars. 

Play Balloon Tennis - Go ahead and play tennis in the house. Balloons are the perfect medium for this fun, active and indoor-safe game. 
Paint with Ice
- Vibrant paints get a cool twist for a fun, new way to paint.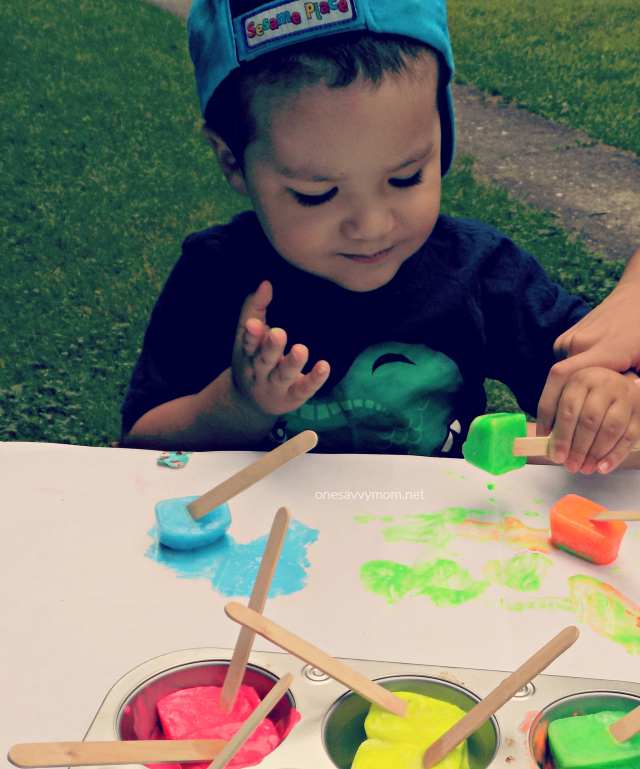 Indoor Target Golf
- Let them practice their swing and their focus with this fun, indoor activity.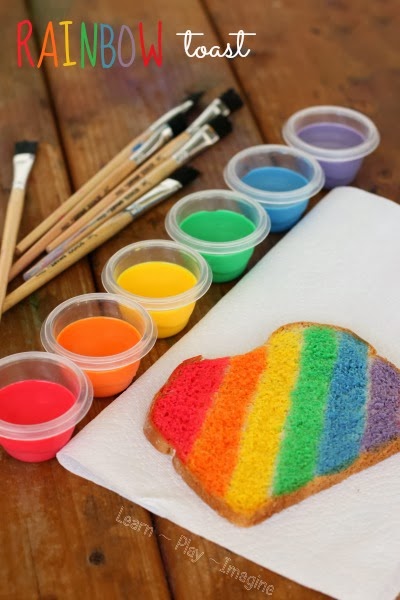 Make Music
- With just a few straws and some tape, your preschooler can open their imagination to musical fun.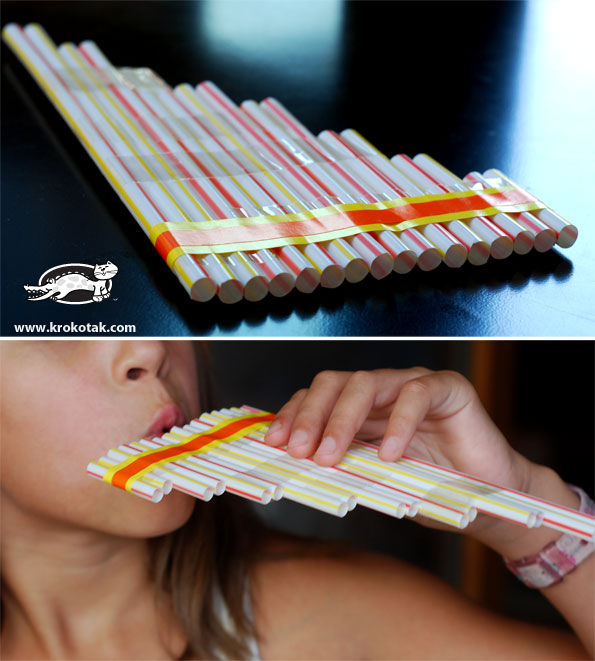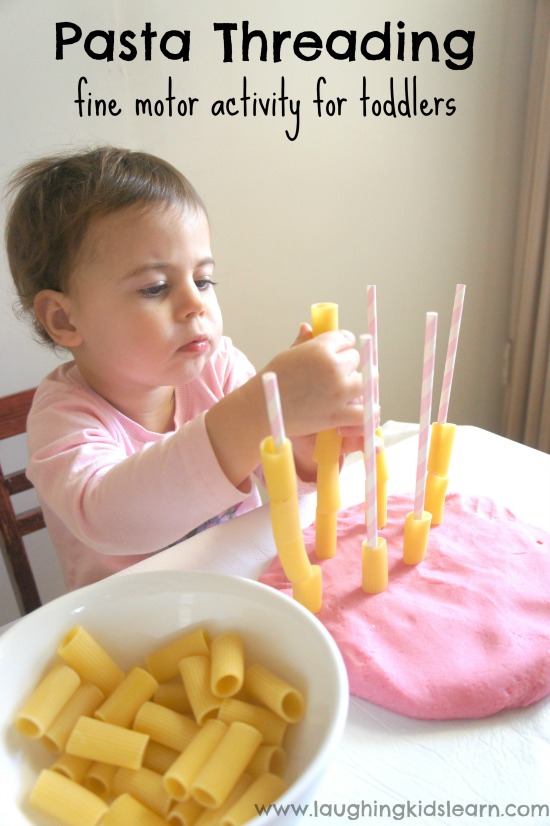 Create Sorting Cups
- The sky's the limit when it comes to creating sorting cups. Buttons, marbles, small animals, legos… use what you have for this project.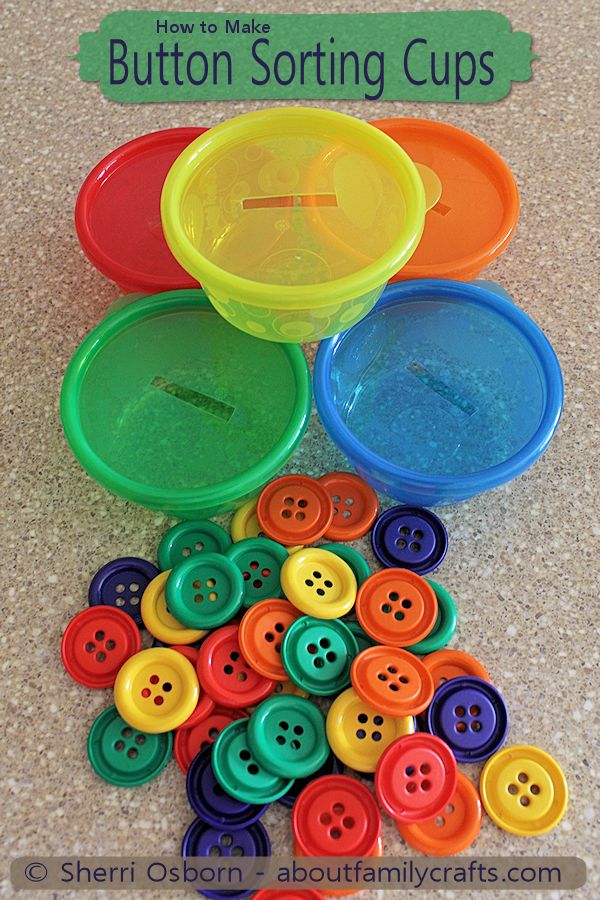 Peeling Tape activity
- Build strength in little hands while feeding their sense of accomplishment.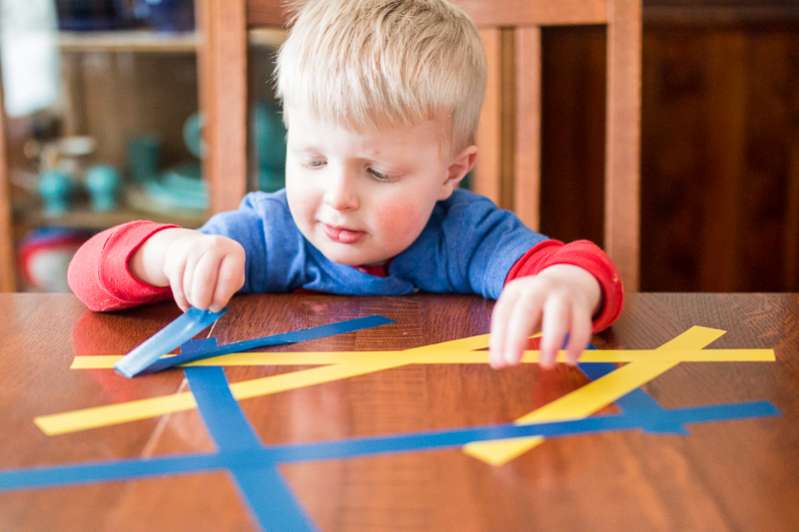 Make a Pom Pom Drop for sorting
- This fun activity builds patience, accomplishment, focus and recognition.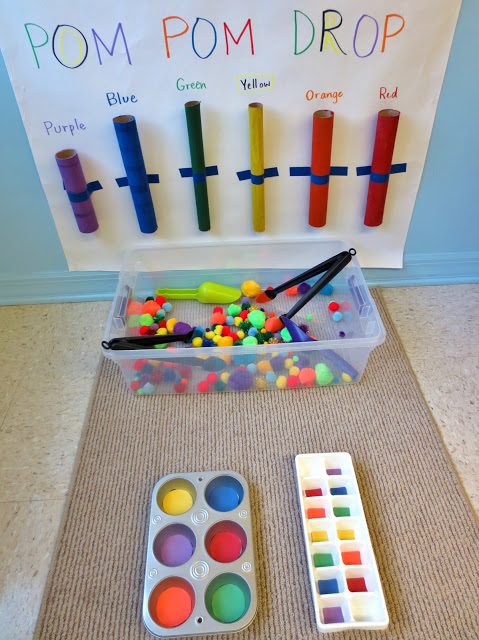 Hammering tees into a box
- Your preschooler will be delighted to be told they're allowed to hit something! Fine motor skills are sharpened while frustrations are let go.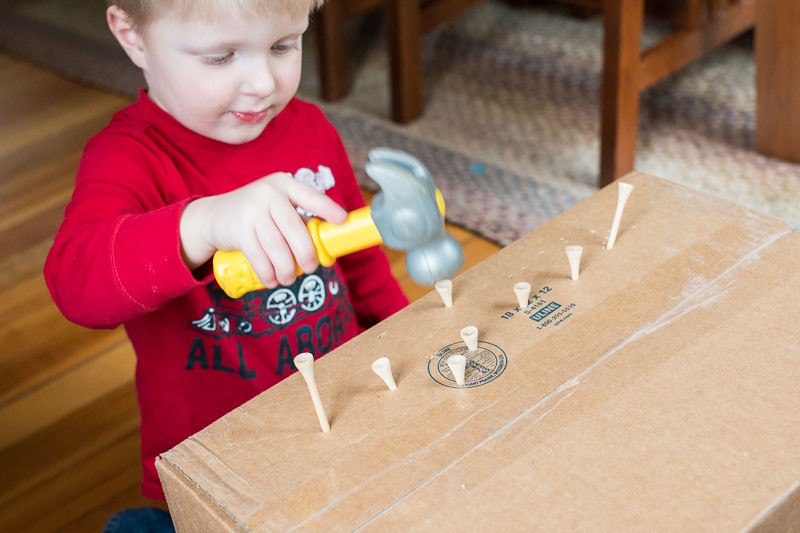 Keep cool and prepare for funny faces with Lemon Water Play
- Kids love lemons! Even when they pucker up after trying one, they tend to go back for more. Let them cool off with a sensory treat.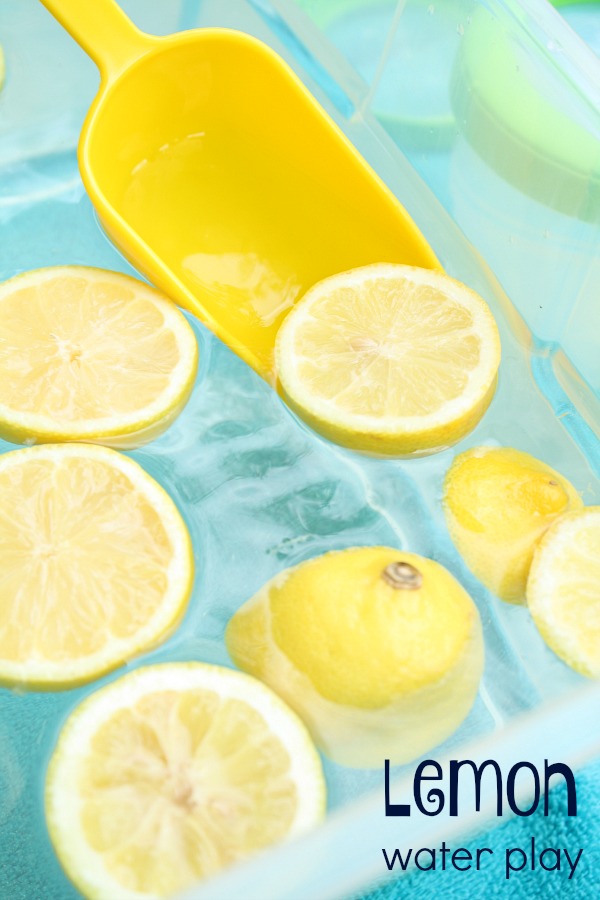 Recycle your old crayons into Rainbow Crayons
- Recycling at its finest! We all have a drawer or box of old, broken crayons. Make them new again and perfectly sized for preschoolers hands, with this colorful project.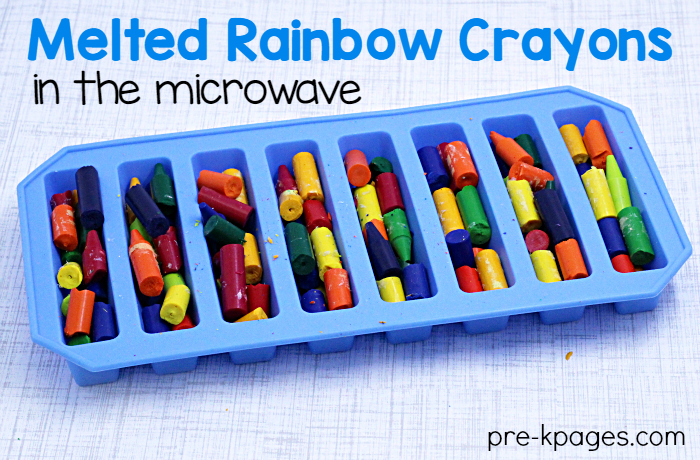 Boredom should be kept at bay and new, fun activities will be discovered with these ideas. But don't stop here! Check out our Pinterest boards for more boredom busting ideas to keep your preschoolers busy this summer.
At Fusion Early Learning Preschool, our goal is to help each child become a strong and healthy learner in all areas of life through preschool and beyond!
Contact us to learn more about our programs, to schedule a tour (530) 674-7595.