'Tis the season to be jolly! Here at Fusion this week, we will spread some holiday cheer as we explore a bit of Santa's "magic" during our Holiday Week. Throughout the week, children in each facet of our program will experience the holidays in a number of fun, informative ways. Our Fusion students have been hard at work for the last several weeks, practicing several familiar tunes in order to prepare for our annual Winter Pageant this Thursday evening. We will end the week with a visit from "The Big Guy", a gift exchange and, of course, copious amounts of marshmallow-laden hot cocoa!
THE BLUE ROOM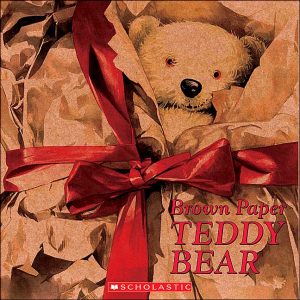 Get your tickets ready! Fusion students in the Blue Room this week will read through several children's holiday classics. Tales such as Brown Paper Teddy and The Night Before Christmas which have delighted children for generations. Several activities will be aimed at recreating some of the magic found in the pages, such as wrapping a teddy of their own to give a friend, as well as making our final preparations for their performance in the Winter Pageant this week. We will culminate our week with a trip aboard The Polar Express! All aboard!
THE RED ROOM
Bundle up and take a trip to the North...the North Pole, that is! Students in the Red Room will spend a week in the role of Santa's Elves. They will begin the week by readying their tools and gathering their materials as they turn the Red Room into Santa's Workshop! They will create several holiday-themed presents and crafts, including their own glass ornaments! The gifts they create will be passed out to parents to bring a bit of yuletide cheer home for the holidays!

THE GREEN ROOM
Children in our Green Room will have the opportunity to explore the holidays and in particular, Christmas traditions, from around the world this week. From Mexico to South Africa to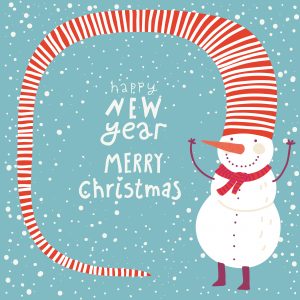 China, our Green Room students will learn how other children celebrate this time of year. Games of soccer played in South Africa; referring to Santa Claus as "Old Man Christmas" in China; and nearly a month's worth of celebrations in Mexico are just some of the facts and traditions Fusion students will learn about this week!
Wishing you all a very Merry Christmas and a Happy New Year! Can't wait to spend 2017 with all of you!