Tis the season for; shopping, chaos, family and of course time off school. Taking a week off with the littles can be both exciting and overwhelming. Don't let the chaos of the season catch you off guard. Here are just a few fun and easy activities, that the Fusion family has fallen in love with, to help keep you and the littles busy and connecting over the holiday break.
Simple Snowman Craft
With just some odds and ends from around the house you'll be well on your way to making memories and the perfect snuggle buddy for your family movie night!
Items needed:
Rubber bands
Buttons Stuffing
Household scraps
Sock
Scissors
Directions:
Cut tube of sock off
Rubber band the bottom closed
Turn tube inside out to hide rubber band
Stuff the sock with toilet paper, cotton balls or rice with a drop of essential oil (my favorite.) leave about 1 inch at the top.
Close sock opening with a rubber band.
Add a 2nd rubber band to the midsection of your snowman
Use the toes of the sock as a hat
adorn with scraps as a scarf, button features or anything your littles love.
Wala! You have a cozy snowman. And if you used the rice just microwave for 10 seconds at a time until you have a warm snuggle buddy.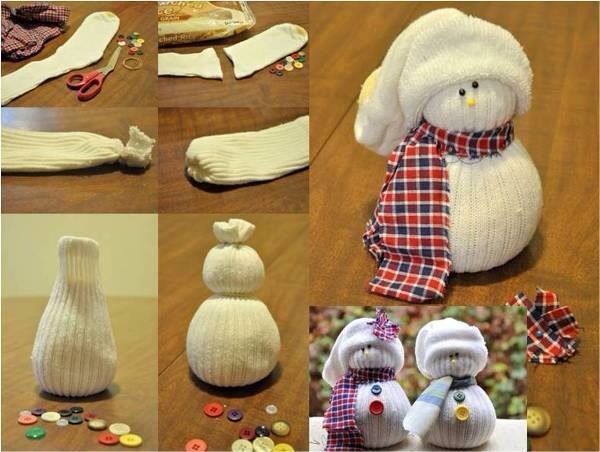 DIY Snowglobes
I absolutely adore these do-it-yourself snow globes!
Items Needed:
Glass Jar with sealable lid
Small ornament that fits in jar
Glitter
Water
Mineral Oil or Baby Oil
Glue Gun
Directions:
Start by placing your ornament in your jar and filling it water.
Then remove the ornament, and leave the water in the jar.
Using a glue gun, glue your ornament to the inside of the lid.
Place a few drops of mineral or baby oil in the water, and add glitter.
Carefully, place your lid onto jar and tighten lid.
The kids will love playing with these for hours! And as an added bonus, when your Littles are overstimulated by all the holiday chaos you can set them in a quiet time and shake the globe, have your sweetie watch the globe until all the glitter settles.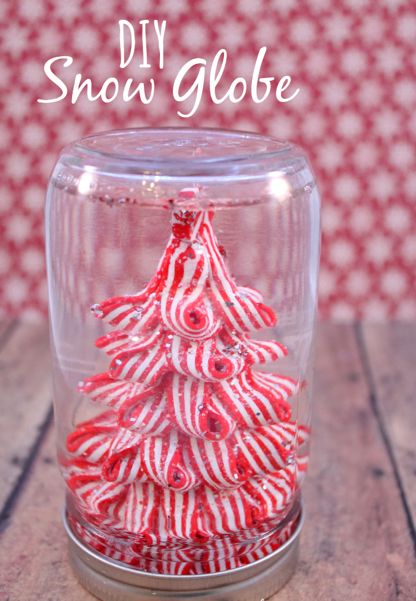 Mistle Toes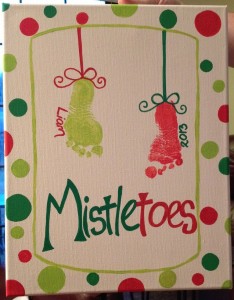 Lastly, what child doesn't like getting their toes into something squishy? Grab some (red/green) paint and some white canvas board and get those toes gooey!
Here's to peace on earth, or at least at home. Have a happy and safe Holiday and we can't wait to see you all back in the New Year!"
About Me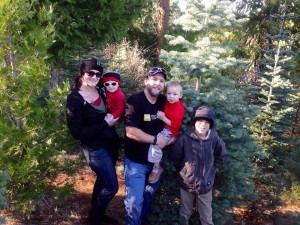 I am a retired veteran turned play at home mom. I have a two-year-old daughter, a three-year-old son and a 10-year-old stepson that I am honored to mommy every day. I look forward to sharing our play at home experiences and learning from you and yours!
Ariel Sahota
Fusion Contributor